The DaddyBalancer is an automatic and universally applicable rocking device that can be quickly and easily attached to various cradle objects.
Short description of the invention
"DaddyBalancer" enables the automatic rocking, cradling and rocking of a child or infant.

It is compatible with all baby carriers with carrying handle as well as with all prams and can be universally attached to the different objects by means of an adapter.
The system is fixed and activated in just a few steps.
It has a sleep timer and can be operated with a rechargeable battery or with a USB charger from the mains.
The optimal adjustment and adaptation to the cradle object and to the needs of the child is achieved by means of two buttons.

The current design has a dimension of 140x105x42mm.The rocker adapter is also already in the works.

Advantages of the Invention
Benefits
Area of Application/ Target group: Parents
For all parents of babies and toddlers who have their hands full - and sometimes don't have enough hands to rock the little sunshine in the baby car seat all the time.

Property Right
Utility model & EU Patent
Type of protection:Utility model & EU Patent (in registration process)
Registration number: DE 20 2020 101 797 U1 & 21162544.7
Date of registration: 02.04.2020 & 15.03.2021
Main Claim:
.Device (1) for moving a weighing object, having a holder (3) for attaching the device (1) to the object to be moved and a housing (2) which comprises a drive unit (9) and a rod pendulum (8) with a pendulum weight (11), the rod pendulum (8) being operatively connected to the drive unit (9) in such a way that the pendulum weight (11) can be deflected in a plane by movements initiated by the drive unit (9).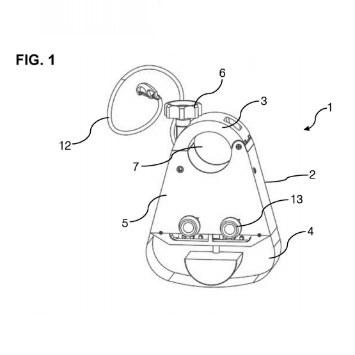 Fig.1
a perspective view of a device,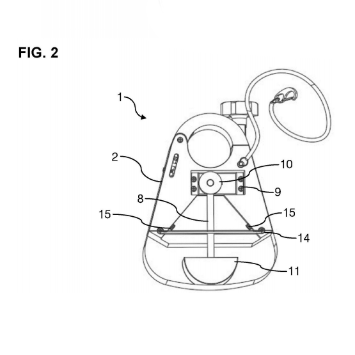 Fig.2
a perspective view of an opened device,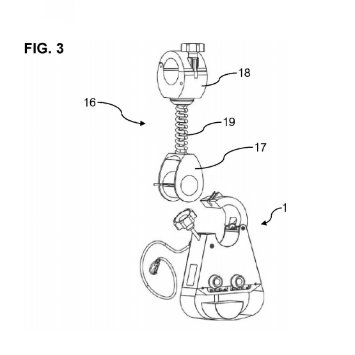 Fig.3
a perspective view of a device with opened holder and extension adapter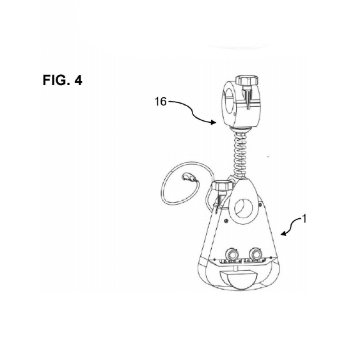 Fig.4
a perspective view of a preferred system with device and extension adapter and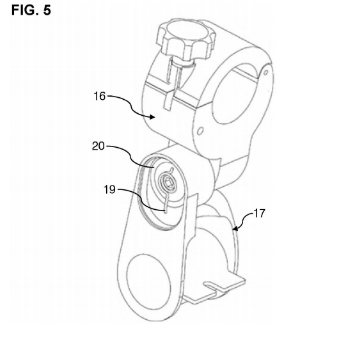 Fig.5
a perspective view of a special extension adapter with ball bearing joint and torsion spring

ARE THERE ANY OPEN QUESTIONS?
DO YOU REQUIRE FURTHER INFORMATION?
We would be happy to provide you additional information material or clarify open questions with the inventor for you. Simply contact us and we will be happy to support you.

Contact us
JMW INNOVATION GMBH
jmw Innovation GmbH has been successfully implementing and marketing ideas at two locations (Salzburg/ Berlin) for over 20 years. Thanks to our many years of networking, our passion for new ideas and our experienced employees, we are THE first point of contact for new ideas in the German-speaking world.

Website
www.erfinderberatung.com
© 2022 All rights reserved.